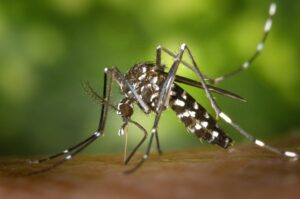 My eyelids are a heavy mass, especially past 9 PM. It's the mental close of business. No more clients allowed. I've had enough of buddies and friends not to forget the insolent tone of that work-master. I need to get my 8hrs packages of sleep. After all, I did not recommend it, the doctors did it and psychologists emphasized it. Who I'm I not to seize it?
Lights Off
Should I take a diagonal posture, belly up or down, feet on the wall, or hanging from the bed? Who said it wasn't my bed? Not so long and the evil intruder is here. She's detrimental and devious but I have to write this expose to uncover her wickedness.
She takes his art to another level, with the theatrics at play. Curtains rolled up and Madam is a soprano guru. Music at an international platform. She cannot remain at the podium and let us watch from afar. She brings it home; at the sphere of my ears. But I know how expensive this show might end up. All in tears.
What is the remedy when the volume is too high? She hates clapping at her show. Do not allow her to cross the lines. Clap even closer to her and boom, she's silent. If the show is not brought to a halt, you rather prepare for the worst. She's not up for entertainment but rather, the selfish heart she has is to accomplish a full belly, courtesy of her fans; and that's me.
Dear Mosquito, Do you even know God?
BY DUNCAN MAIGUA,
One Art Productions- Founder
NOTE: (COPYING IN PART OR WHOLE, THE CONTENT HEREIN IS PROHIBITED. VIOLATION IS TANTAMOUNT TO LEGAL ACTION)