William Samoei Ruto has had an amazing political journey unlike his predecessors in which he has proven the undoable. Kenya's President, William Ruto, has had success all through his political career through which he has never lost in any election he has contested.
Since commencing his political journey, the journey has always been on the rise. However, not many knows when and how President William Ruto joined politics. In this article, we will take you through the journey of William Ruto as well as explain to you how he commenced his political journey.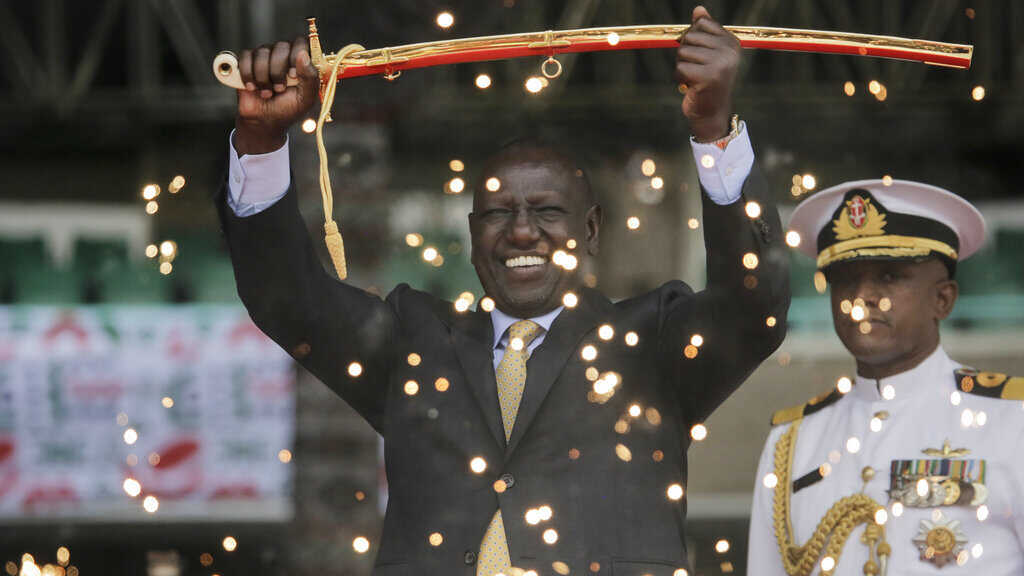 Ruto's Start of Political Journey
William Ruto, joined politics in 1992 while he was lobbying for the former president Moi's re-election. Ruto started his political career by joining the YK'92 campaign group whereby he became the treasurer of the group.
On joining the YK'92 campaign group, President Ruto learnt the Kenyan politics basics. He also made some wealth when he was the treasurer of Moi's campaign group.
Moi then disbanded the group after he was re-elected which led William Ruto to vie for other roles in the ruling party which was KANU. His attempt in getting the party positions became unsuccessful hence he left the political career for some time.
First Election Political Journey
The first election political journey for William Ruto was in the year 1997 in which he sought for the Eldoret North Parliamentary Seat.
Surprisingly, he beat the incumbent MP, Reuben Chesire who was Moi's preferred candidate. Chesire was also the KANU branch chairman as well as assistant minister in Uasin Gishu meaning that it was a big blow to the KANU flaternity.
After this, he gained much favours from Moi in which he got appointed as the KANU Director of Elections.
After this, his political career has been a great success, continuing as the Eldoret North MP, Minister for Home Affairs, Minister for Higher Education, Science and Technology, Minister for Agriculture, Deputy President and then becoming the current president of Kenya.
Ruto's Political Career in Summary
The summary of Ruto's Political Career is as below;
| | |
| --- | --- |
| Year | Position |
| 1998 – 2013 | Eldoret North MP |
| Aug 2002 – Dec 2002 | Minister for Home Affairs |
| Apr 2008 – Apr 2010 | Minister for Agriculture |
| Apr 2010 – Oct 2010 | Minister for Higher Education, Science and Technology |
| Apr 2013 – Sep 2022 | Deputy President |
| Sep 2022 to date | President |